About Us
Established in 2014 by a group of online marketers who combined customer profiling with their understanding of digital marketing to develop a fast and effective way of customer generation for businesses from a range of sectors.
The sectors include, Finance, Franchising, B2B and B2C. Each sector has a specific platform available ,our brands include Approved Franchises, Acorn 2 Oak and Match Index.
Our goal is to accelerate our client's growth by providing them with the very best of sales and marketing leads through an advanced and world class marketing platform.
Our team of world-class marketers draw on years of experience of generating leads across a multitude of sectors, we have developed an understanding of techniques required to maximise the conversion of high volumes of inbound leads.
It is this know-how and expertise that helps you save time and money whilst achieving the best ROI from working with us.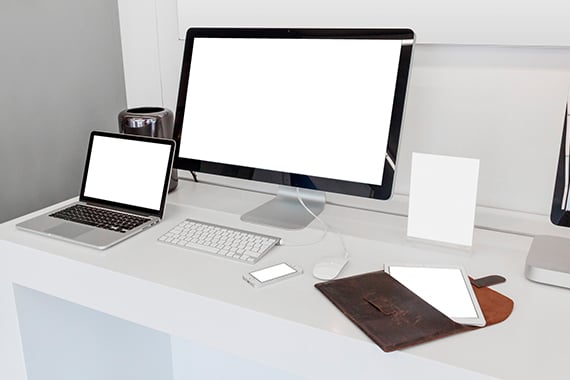 Why Our Clients Choose Us
customer generation
Our platform provides your business with a marketing model where you can easily measure your ROI as you only pay for each new lead.
Range of Sectors
Our marketing experts have a proven track record of generating new customers for businesses covering a range of sectors.
Transparent Pricing Policy
There are no lengthy contracts or fixed terms you simply pay for each lead generated. This provides your business with a transparent ROI.
Sustainable
We're used to working within different sectors and have generated thousands of leads time and time again for businesses.
Contact us if you want to find out how Convertz can help you find new customers, enter new markets and grow your business.
Contact us now