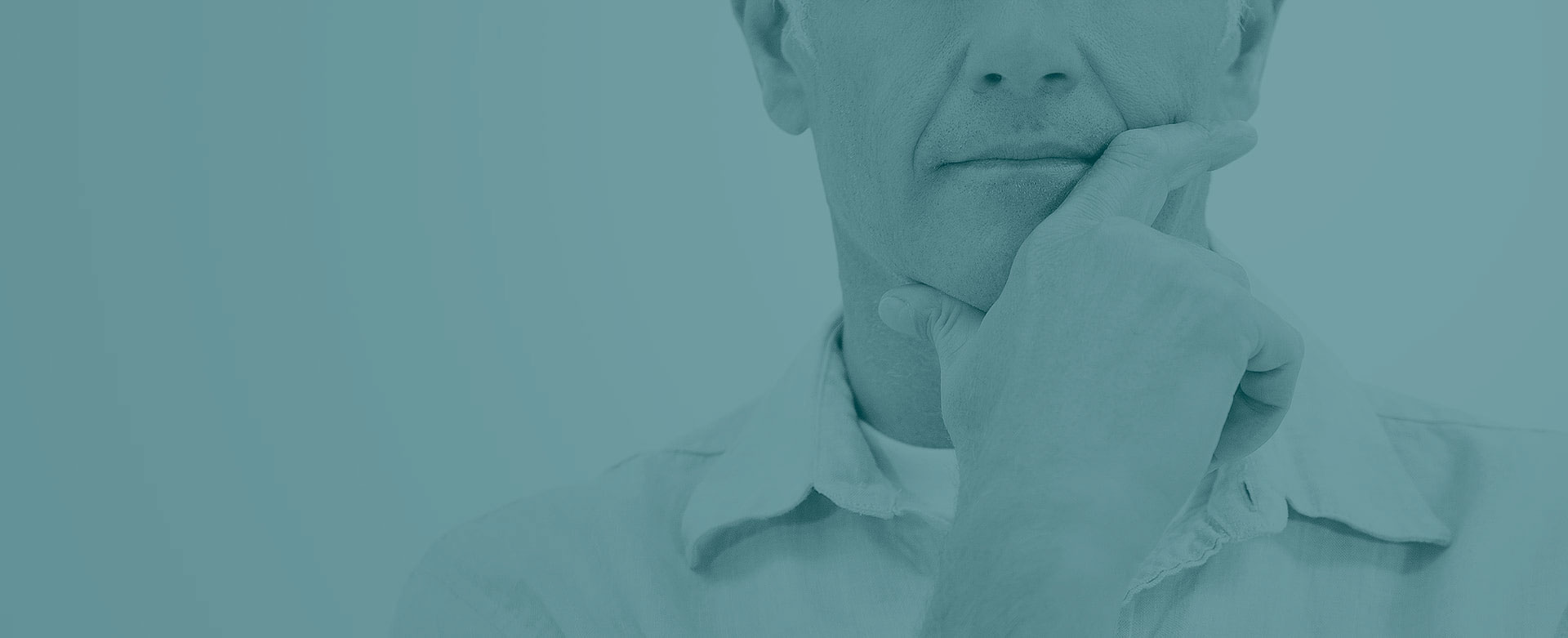 Smarter growth for your business
Convertz offers access to new customers and markets through an easy to use platform that generates quality sales and marketing leads on a pay per lead basis.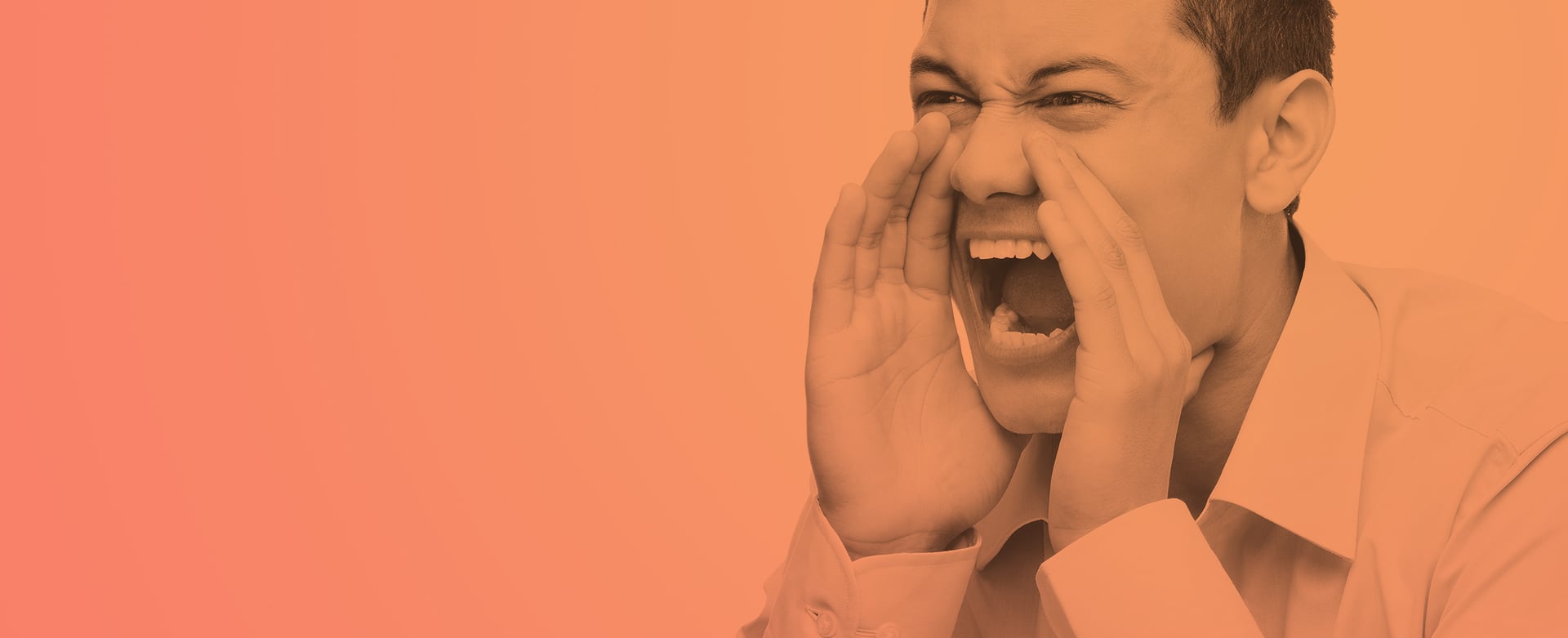 Access to new customers
Our platform provides your business with a marketing model where you can easily measure your ROI as you only pay for each new lead.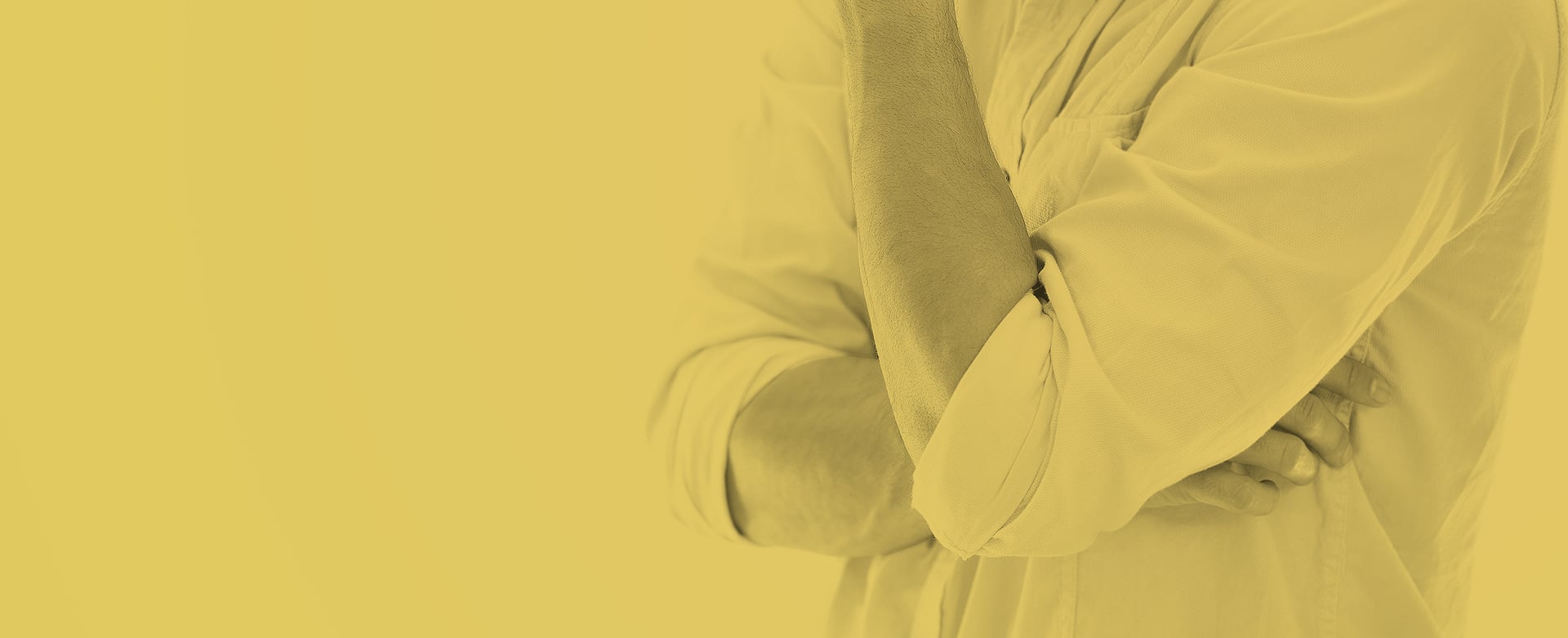 Reach your audience
Convertz brings together proprietary technology and advanced marketing expertise to find active customers for your business, without upfront costs or lengthy contracts.
Why us?
We provide your business with smarter growth opportunities as we generate quality sales and marketing leads on a pay per lead basis. This provides a transparent return on investment and puts you in full control of your marketing budget.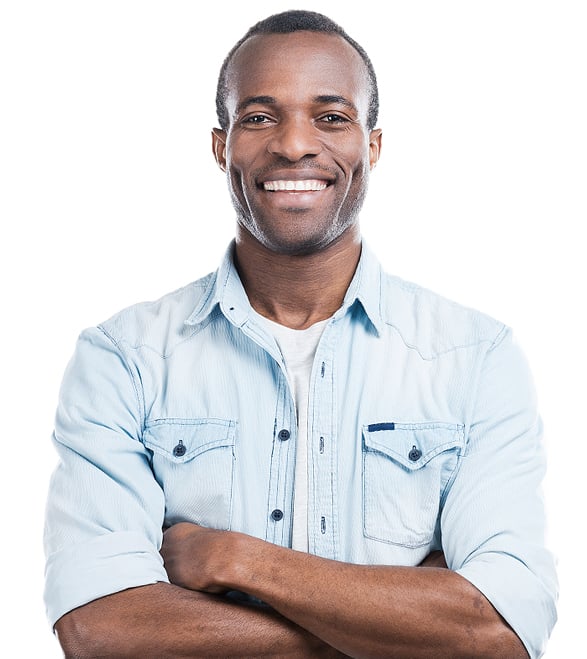 Marketing Expertise
Our team of world-class marketers draw on years of experience of generating leads across a multitude of sectors, we have developed an understanding of techniques required to maximise the conversion of high volumes of inbound leads.
It is this know how and expertise that helps you save time and money whilst achieving the best ROI from working with us.