Persuasive Marketing – IS What Drives Sales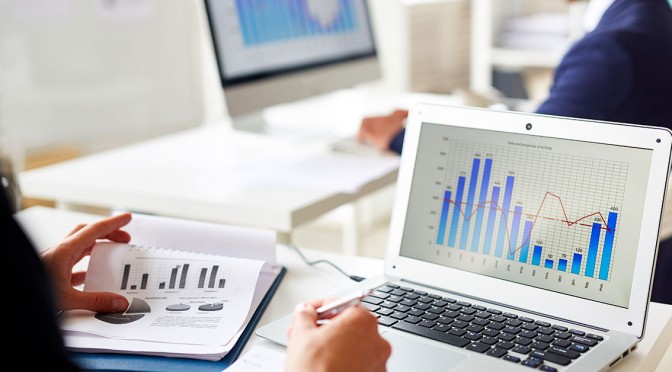 Too often we hear how businesses have tried email marketing, used a basic automation platform and they haven't had much success.
This is reinforced by previous experiences of advertising on Facebook, and trying different type so marketing approaches over the years – nothing works!
With persuasive marketing – this is the fundamental aspect of all your marketing Imitation is the most sincere forms of flattery, at least, according to advocates of the "mirror technique."
By mirroring a target's physical posture and gestures (while maintaining casual conversation), you can develop an unspoken bond with that target, making them feel that you two are "in sync." Then, introduce a gesture of your own—if the target copies your gesture, you know you've gone from following to leading. Only now can you interject your own ideas in conversation, hopefully extracting a response of "That's just what I was thinking."
So much of communication and decision-making occurs at the subconscious level, requiring marketers to consider the psychological underpinnings of purchasing behavior. By understanding the factors that apply at this level, they can be far more effective at persuading people to choose what they want them to choose (and buy).
Persuasion marketing applies what we know about human psychology to develop techniques to market products or services. In this case, it specifically applies to the promotions aspect of the marketing mix, and builds on a customer's impulsive behavior to lead them to purchase.
In terms of Internet commerce, persuasion marketing includes how a web page is designed. Again, applying human psychology to web design—focusing on the part of the decision-making process that's not consciously controlled—elements such as layout, copy, and typography, combined with the right promotional messages, encourage website visitors to follow pre-planned pathways on the website, and take specific actions, rather than giving them free reign of choice in how they interact with the website.
Salespeople have been using persuasive techniques for as long as they have been around, and now work to translate these techniques on the web. Persuasion marketing, in fact, was a top subject discussed by keynote speaker Susan Bratton at the 2011 SES (Search Engine Strategies) San Francisco convention, attended by more than 1,000 marketing and advertising professionals. It's a topic, and a strategic approach, that appeals to marketers in a variety of industries. If you have an e-commerce website, then you want to convert visits to sales—and persuasion marketing techniques ease that process. (See also E-Commerce Marketing)